You may like
Our top selection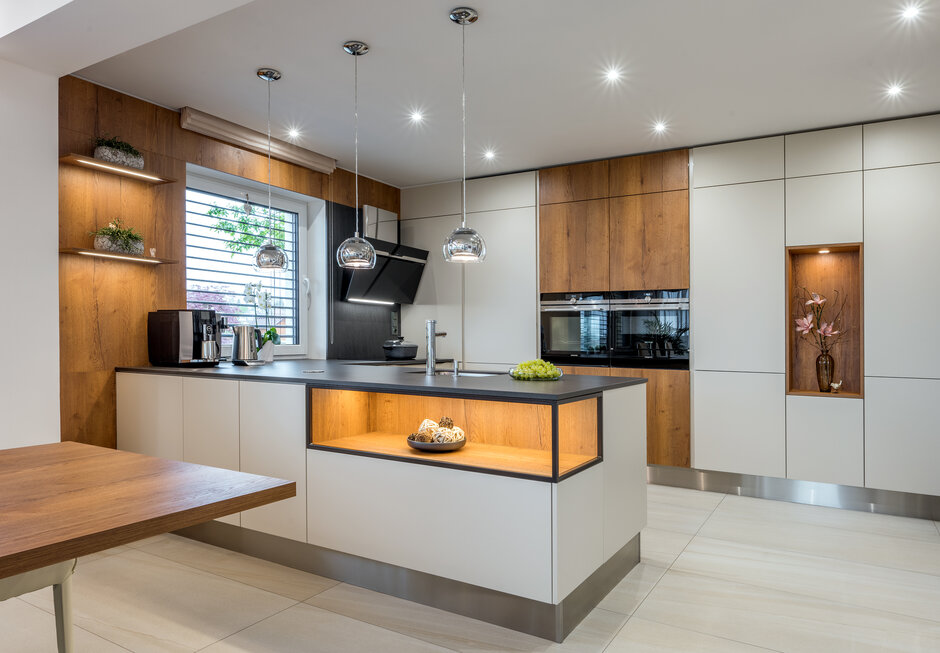 TREND
Champagne Evermatt | Dub Cognac
Be inspired by the largest photo gallery of Sykora kitchens and furniture
Choose a kitchen according to your taste and favourite style. We follow the latest trends for you.
VIEW ALL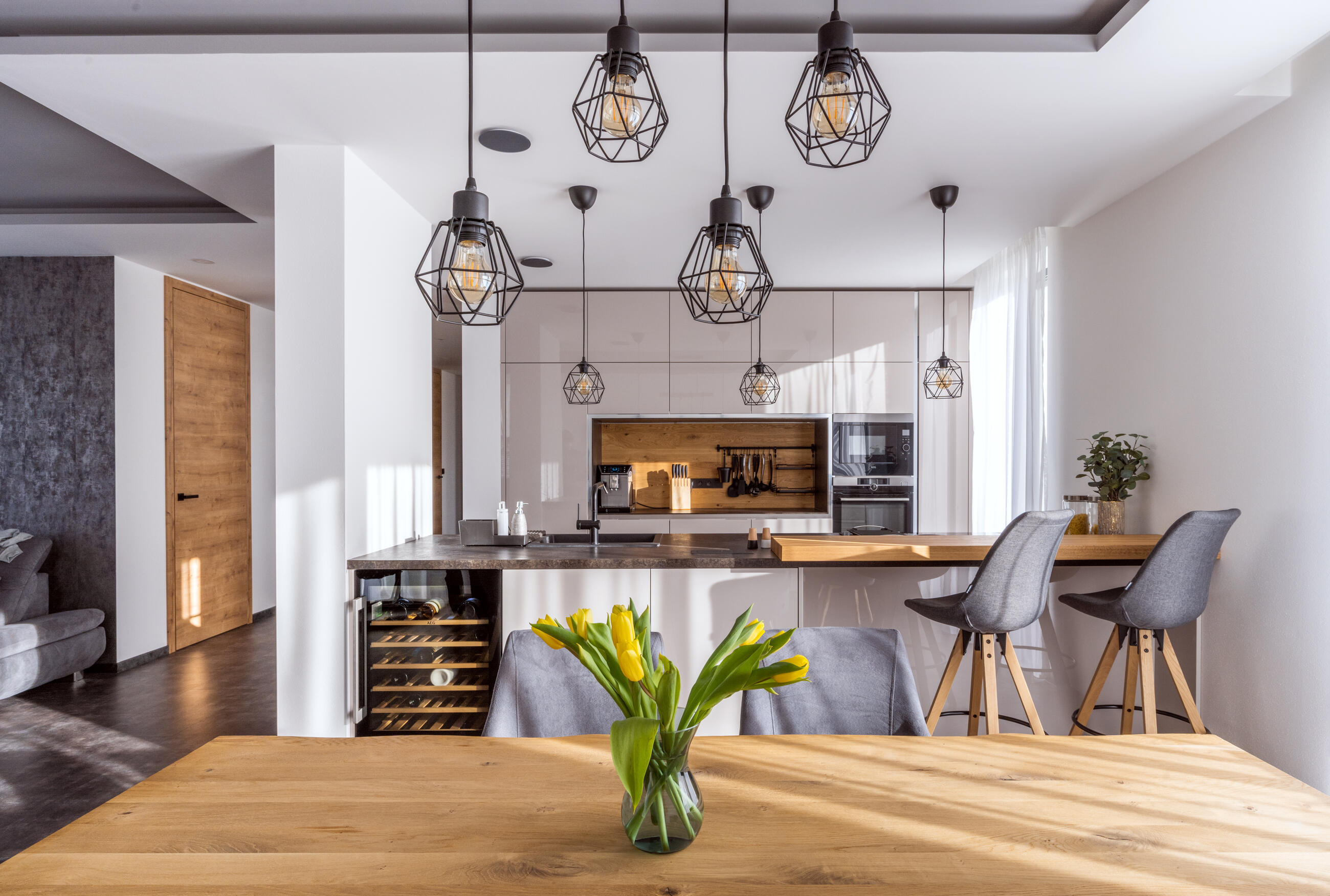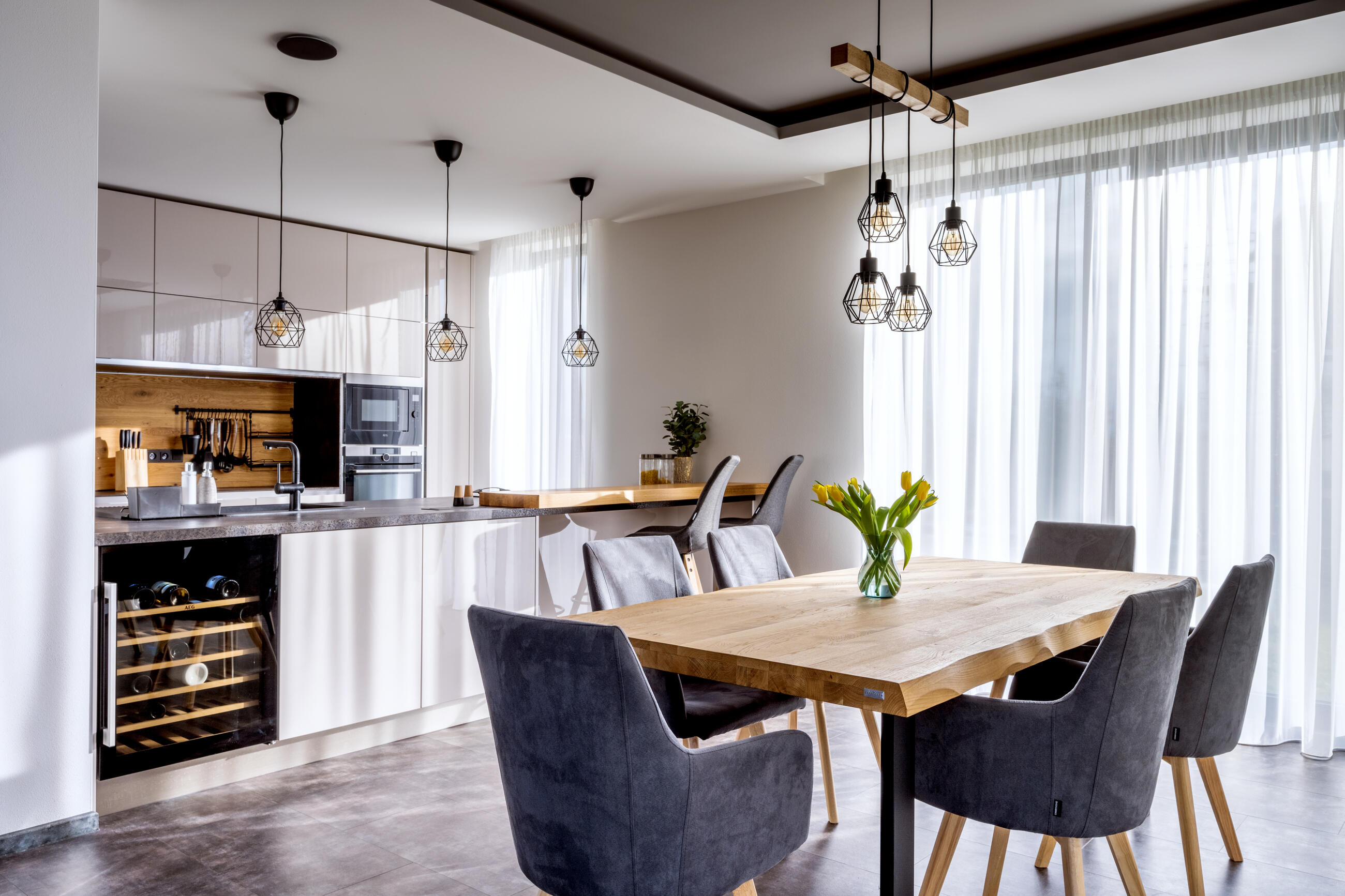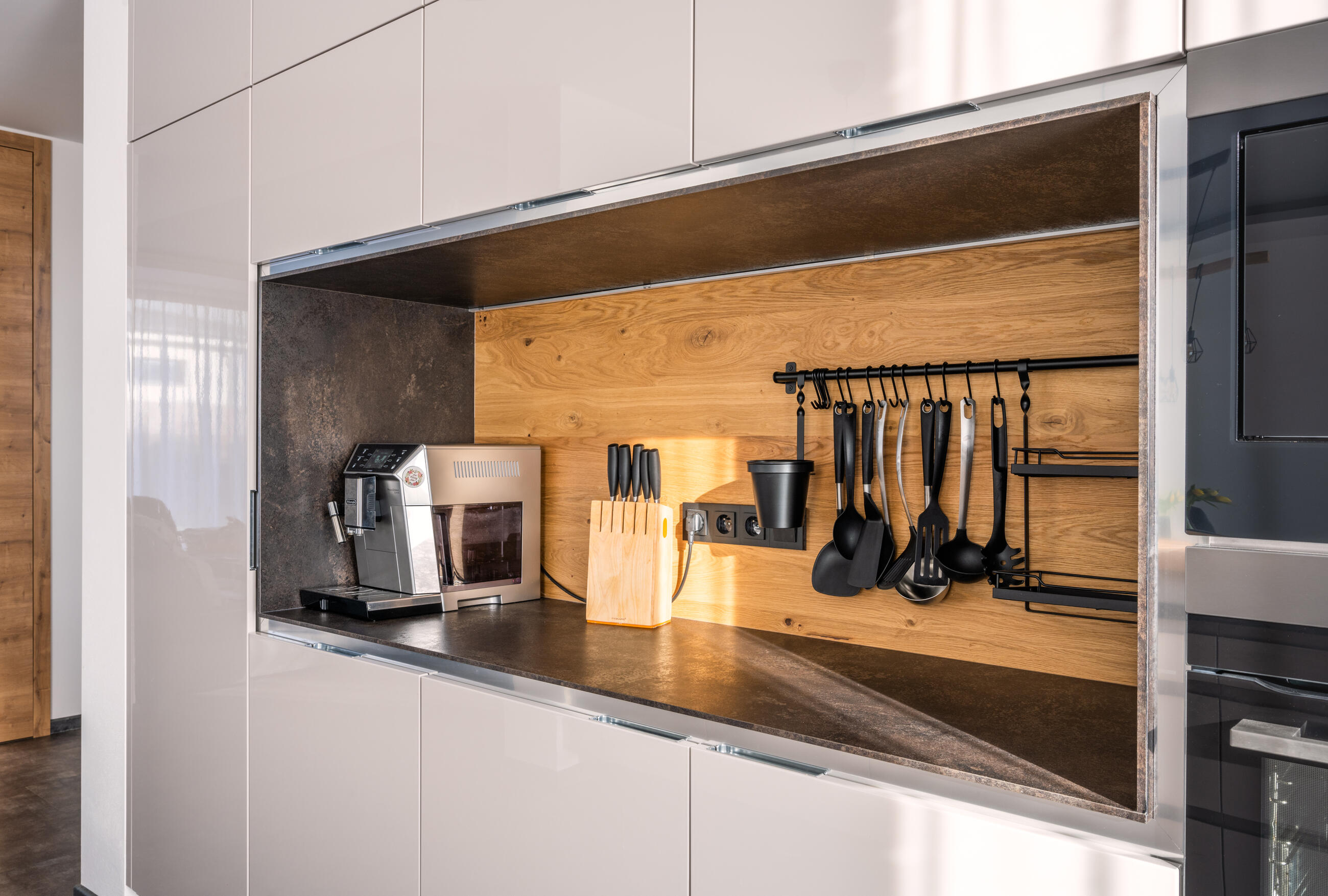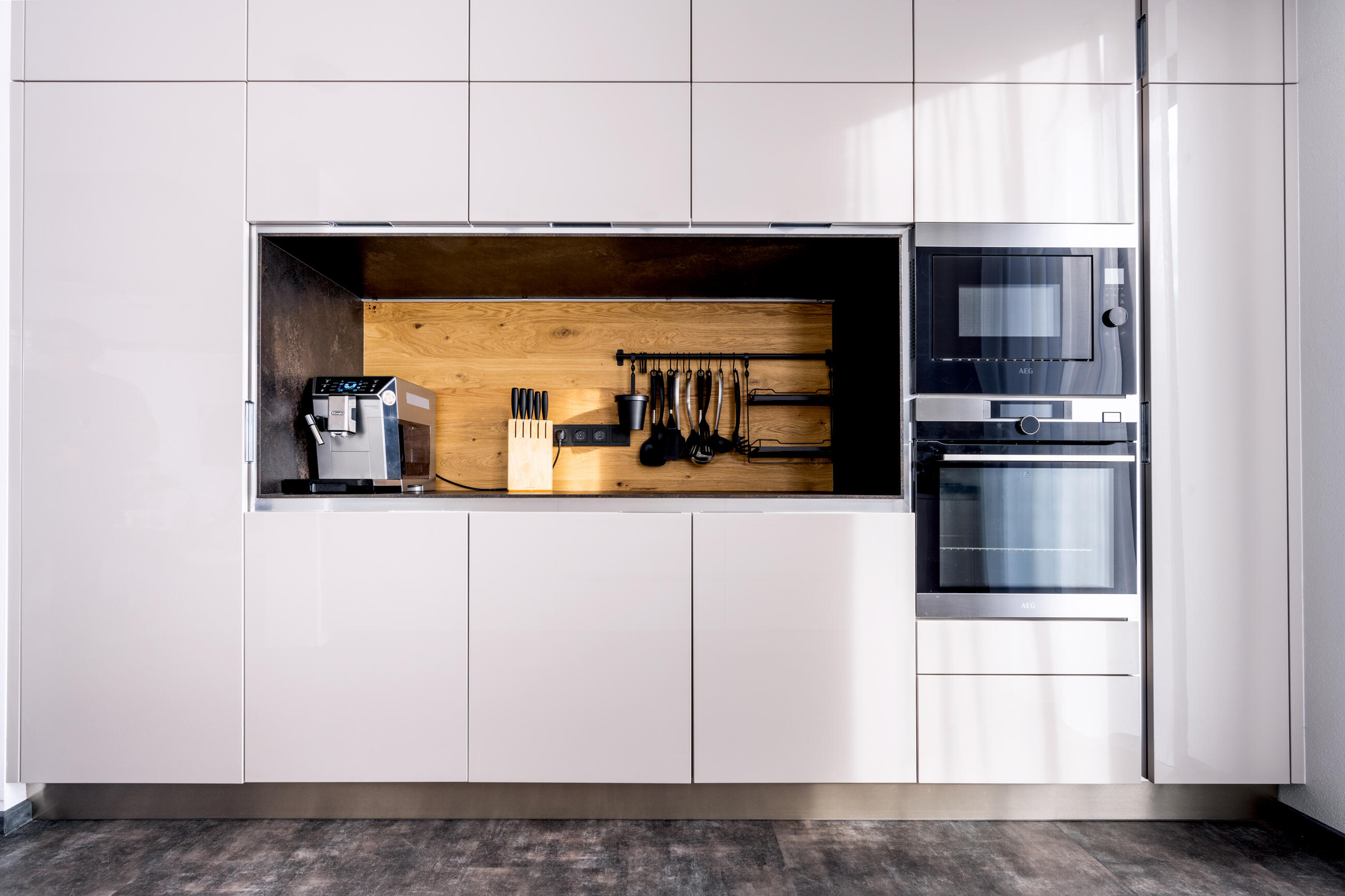 Our latest builds

Kashmir Gloss & Anthracite Ceramic
Quality workmanship, timeless design. The main charm of this set lies in perfect harmony.
VIEW ALL
We can create a kitchen design for you too
Please provide your contact details, we will get back to you with further information.