You may like
Our top selection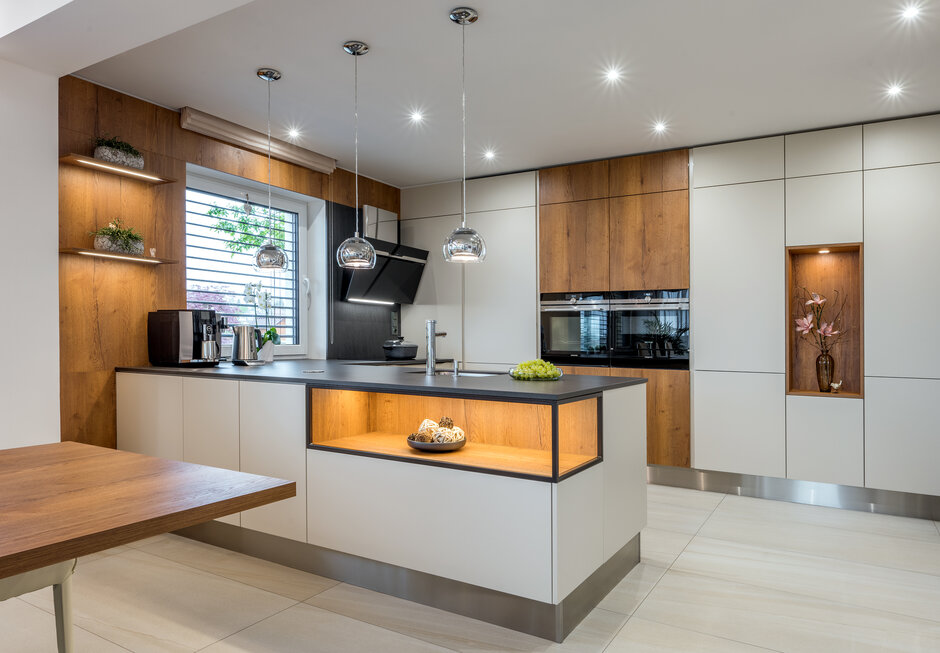 TREND
Champagne Evermatt | Dub Cognac
Be inspired by the largest photo gallery of Sykora kitchens and furniture
Choose a kitchen according to your taste and favourite style. We follow the latest trends for you.
VIEW ALL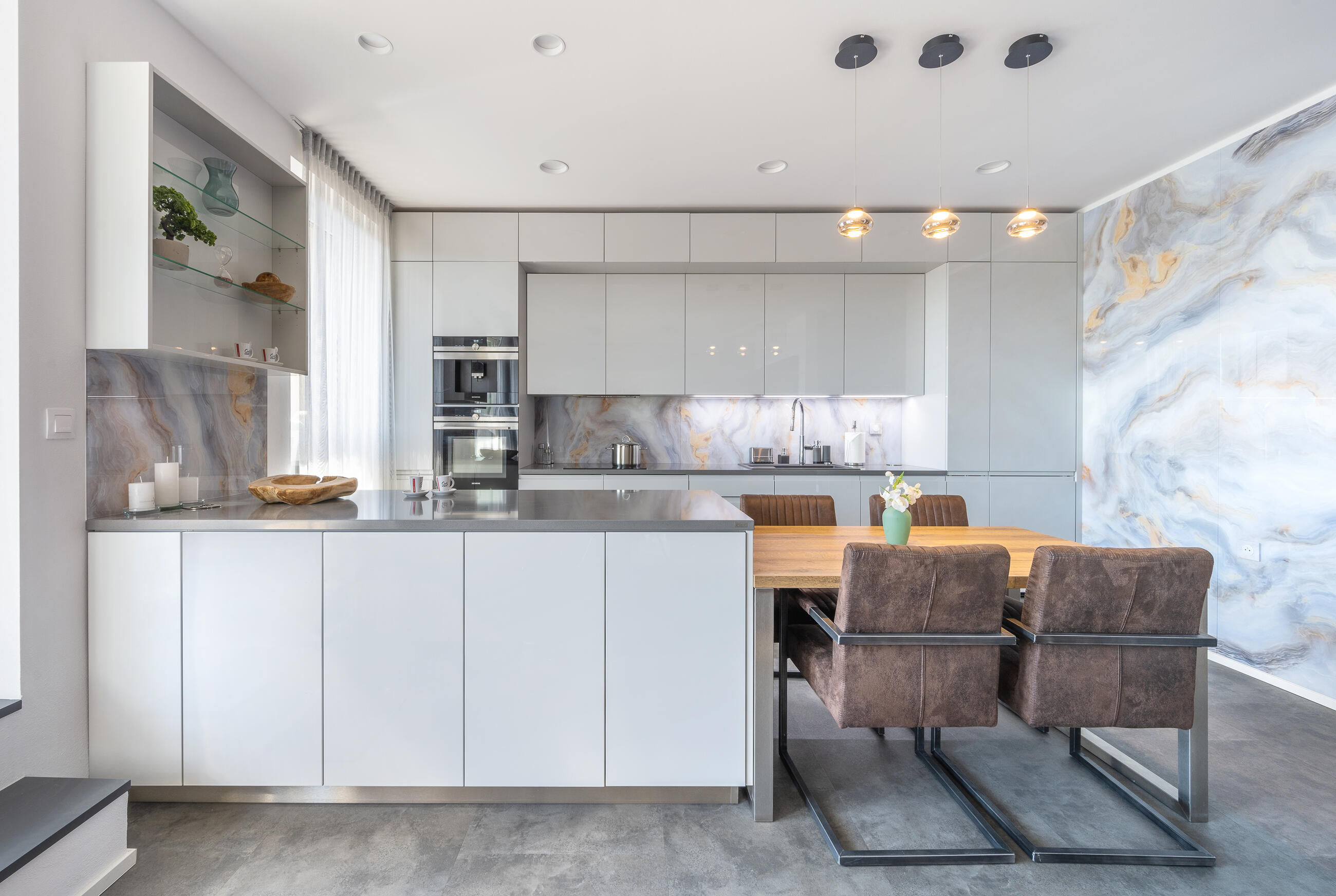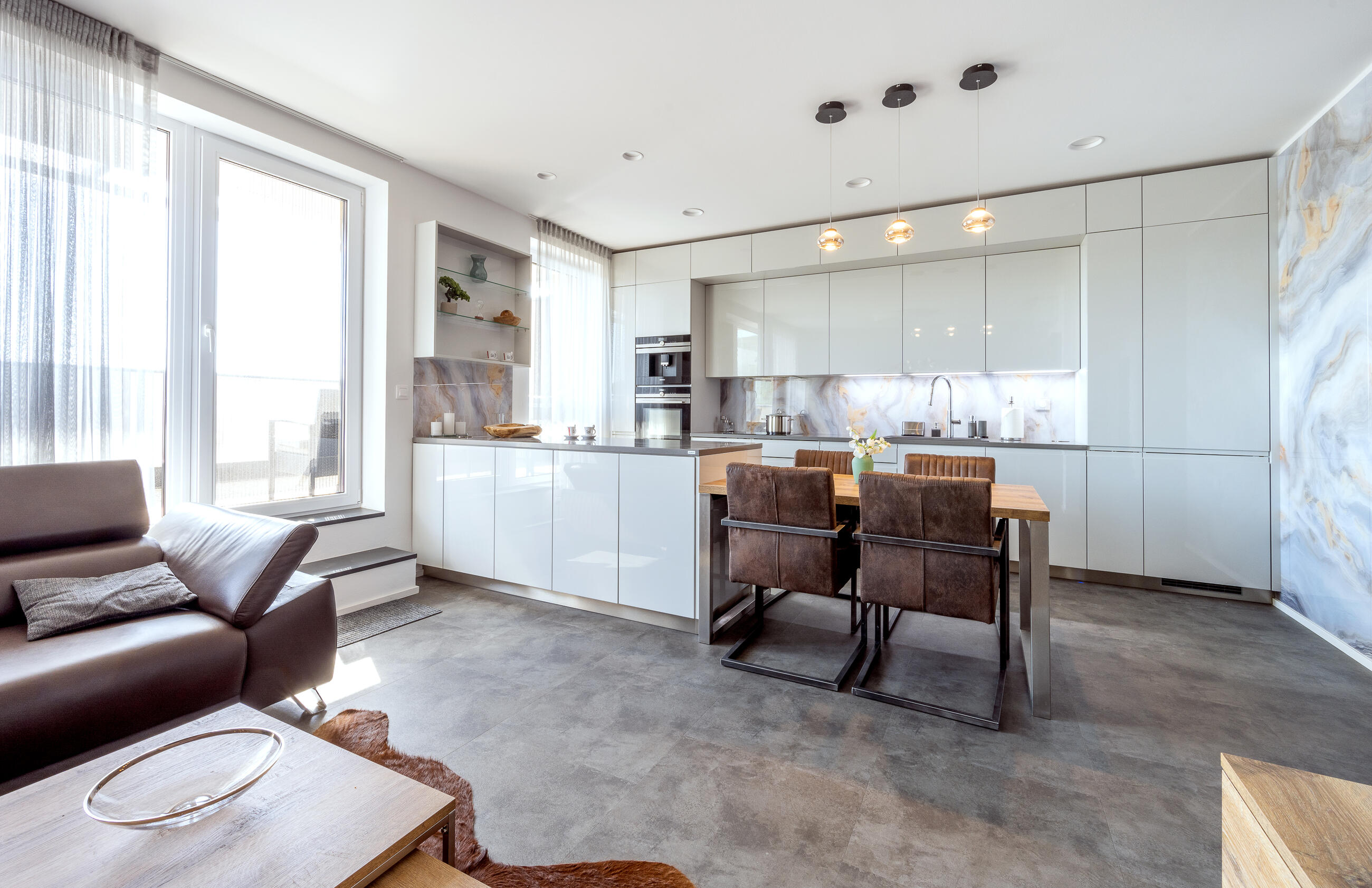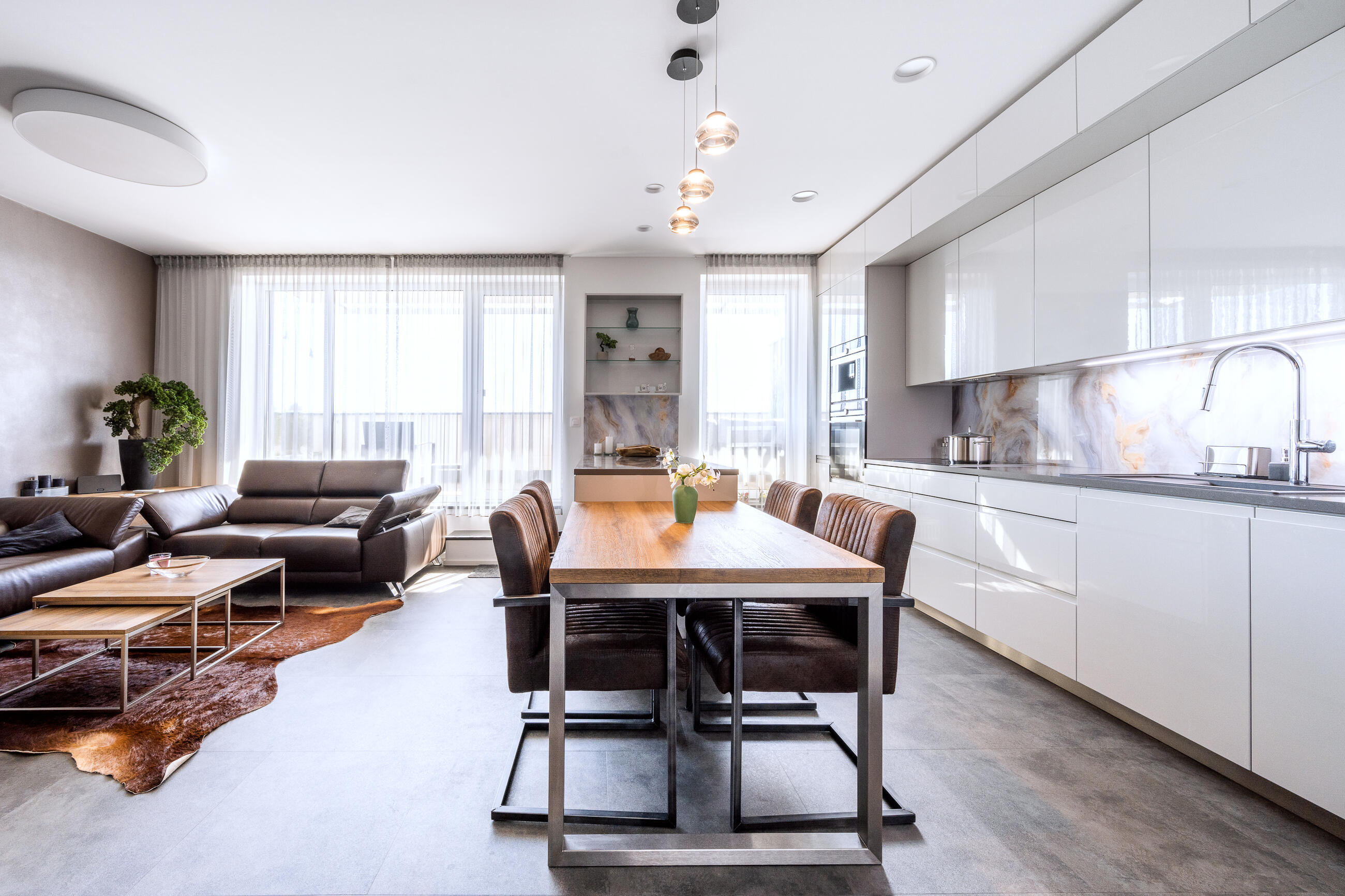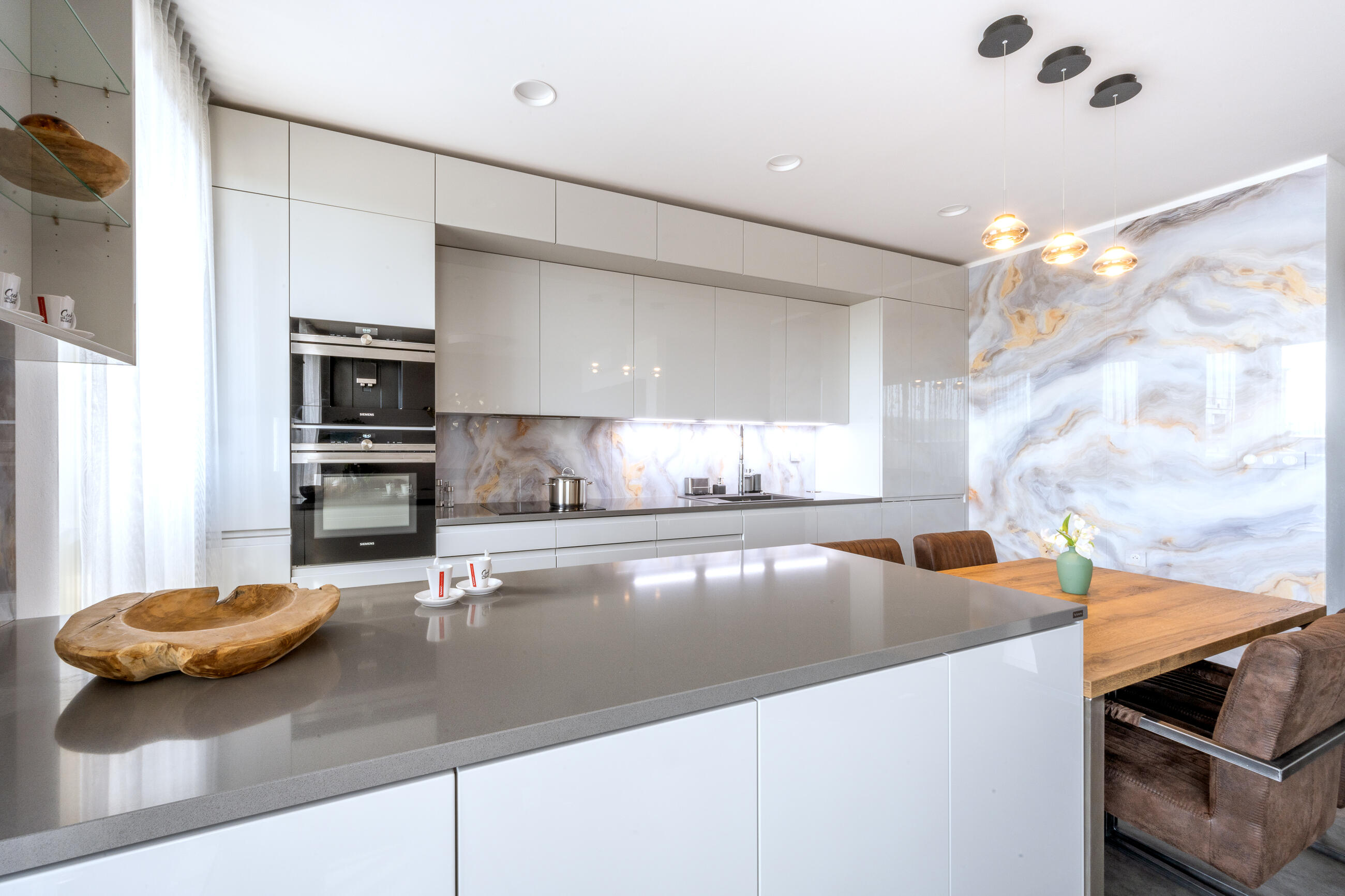 Our latest builds

Light Grey Gloss & Onyx
The most distinctive design elements of this kitchen are Onyx glass tiles. The set uses symmetry of the upper and lower cabinets in the Light Gray design. The white, glossy lacquered surfaces of the doors are charming to look at and suitable for everyday use.
VIEW ALL
We can create a kitchen design for you too
Please provide your contact details, we will get back to you with further information.