You may like
Our top selection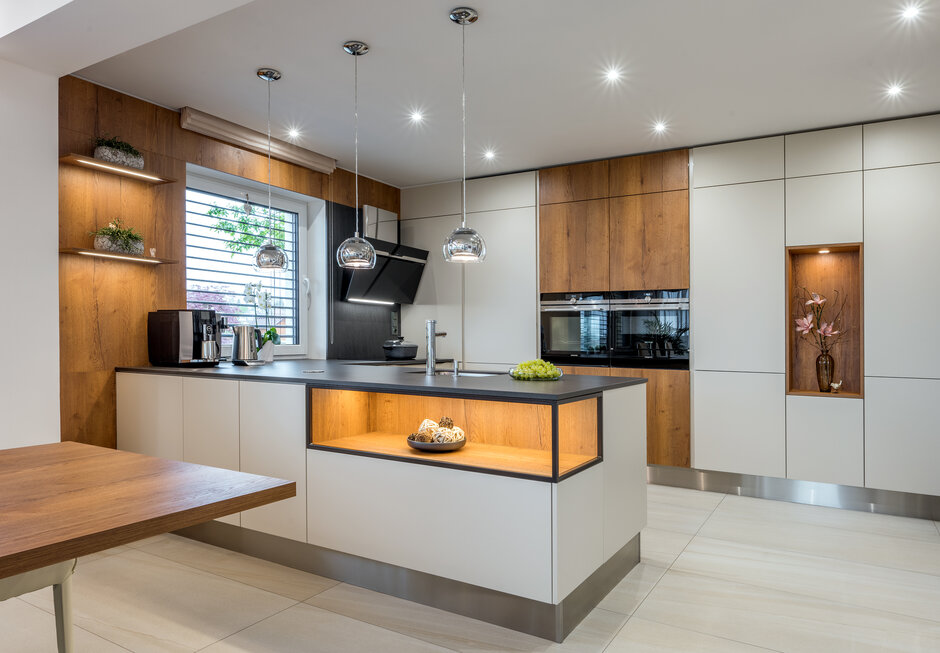 TREND
Champagne Evermatt | Dub Cognac
Be inspired by the largest photo gallery of Sykora kitchens and furniture
Choose a kitchen according to your taste and favourite style. We follow the latest trends for you.
VIEW ALL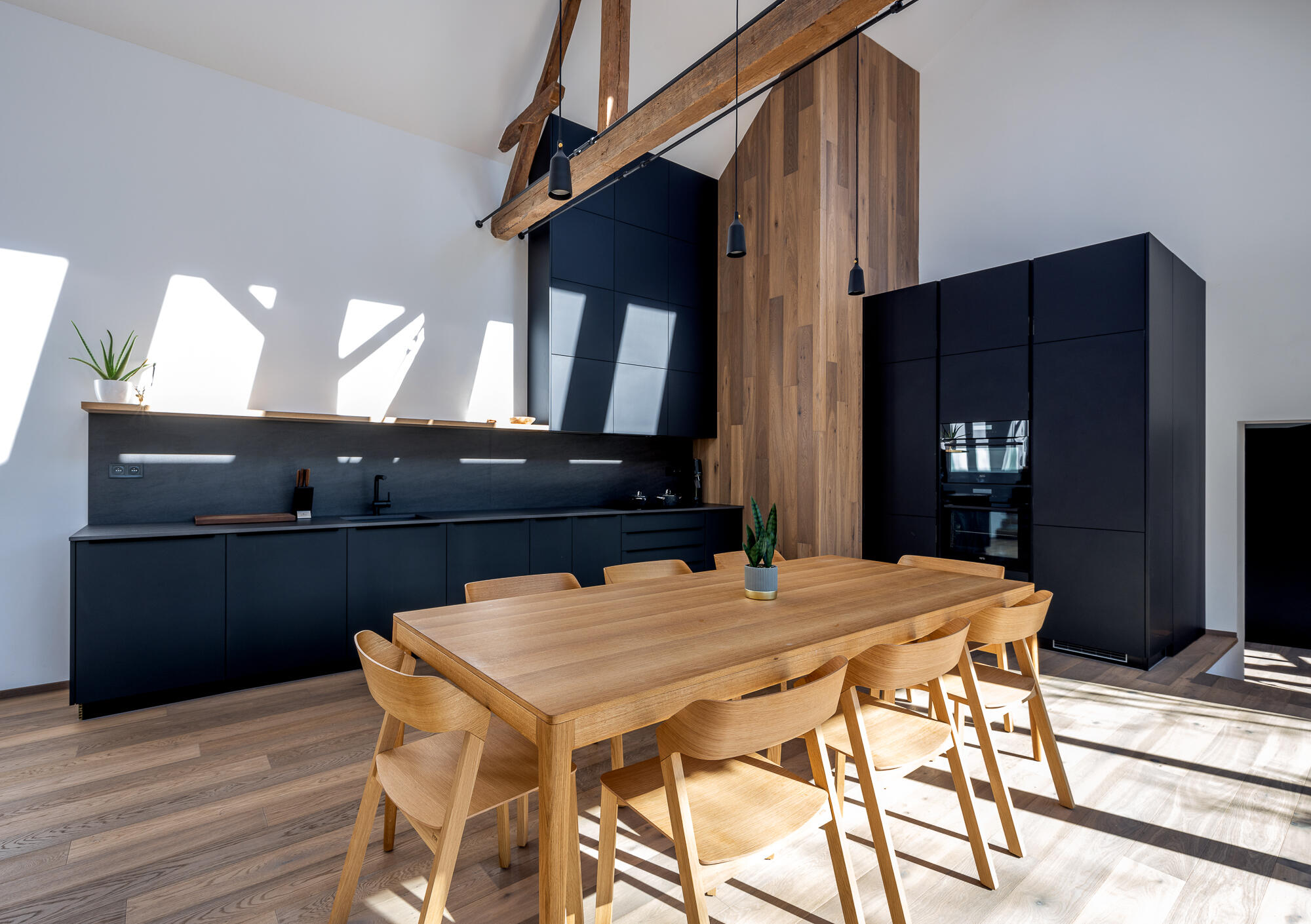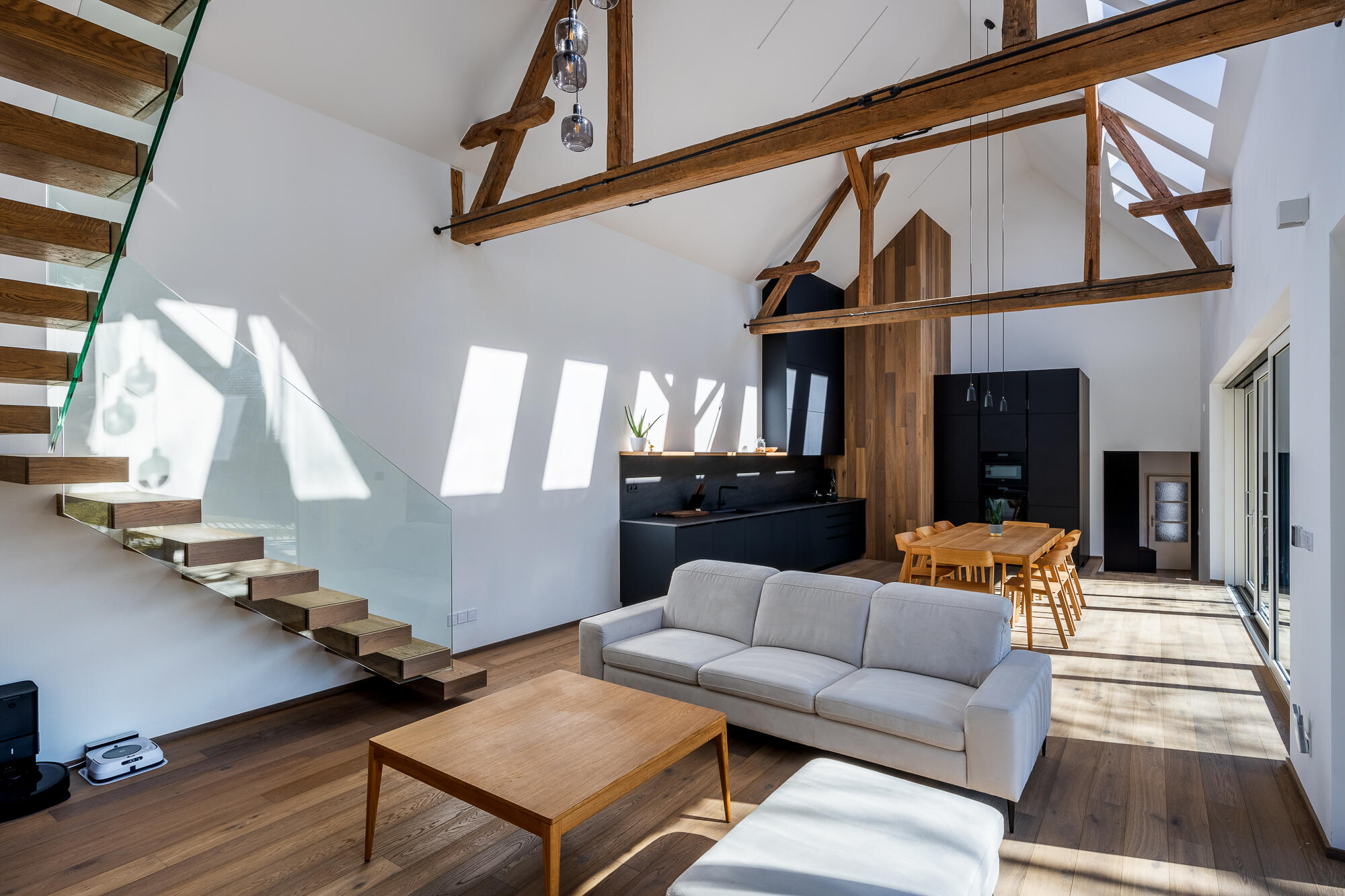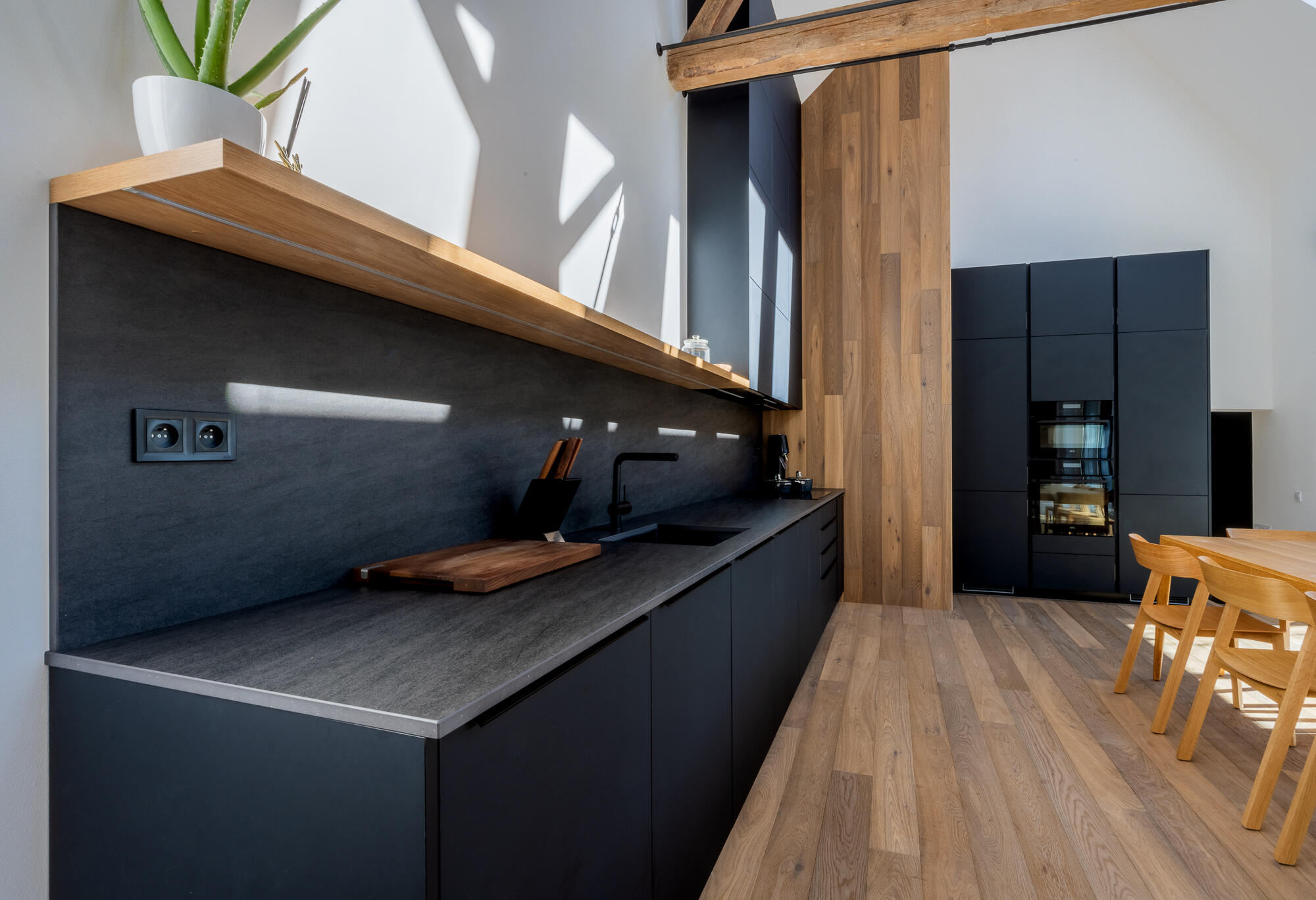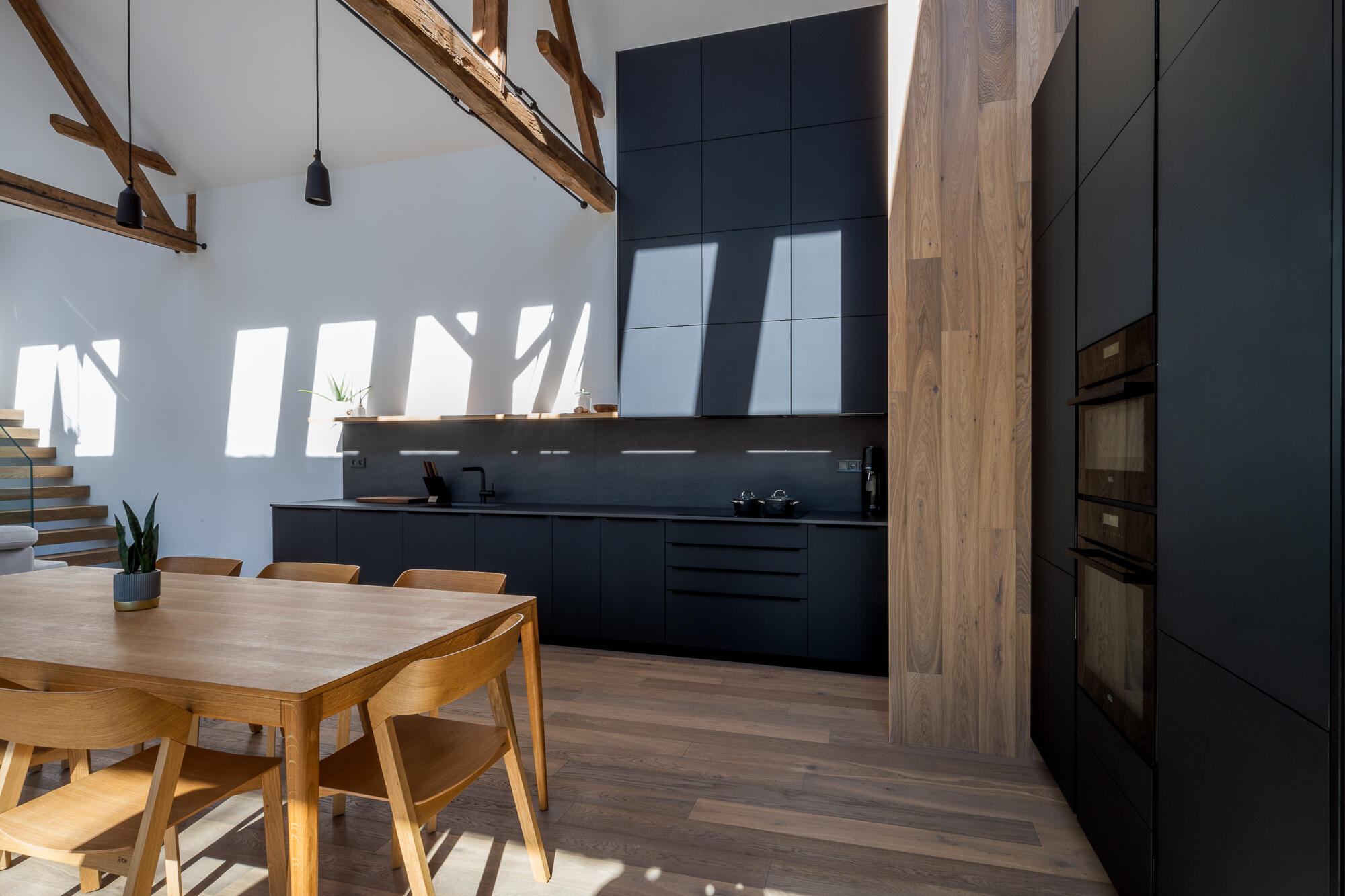 Our latest real kitchens

Xtreme Black Matt
The whole world in one place. Sometimes it is possible to have all the shades and emotions under one roof and artfully combine them in such a way that everyone finds their own. The current realization of the Sykora Pro Xtreme Black Matt kitchen is exactly that. A cosmopolitan couple from different ends of the planet wanted a kitchen set in their newly renovated home that perfectly reflected their lifestyle: nature at their fingertips and the latest technologies to go with it. Whichever way you look at it, it worked.
VIEW ALL
We can create a kitchen design for you too
Please provide your contact details, we will get back to you with further information.