You may like
Our top selection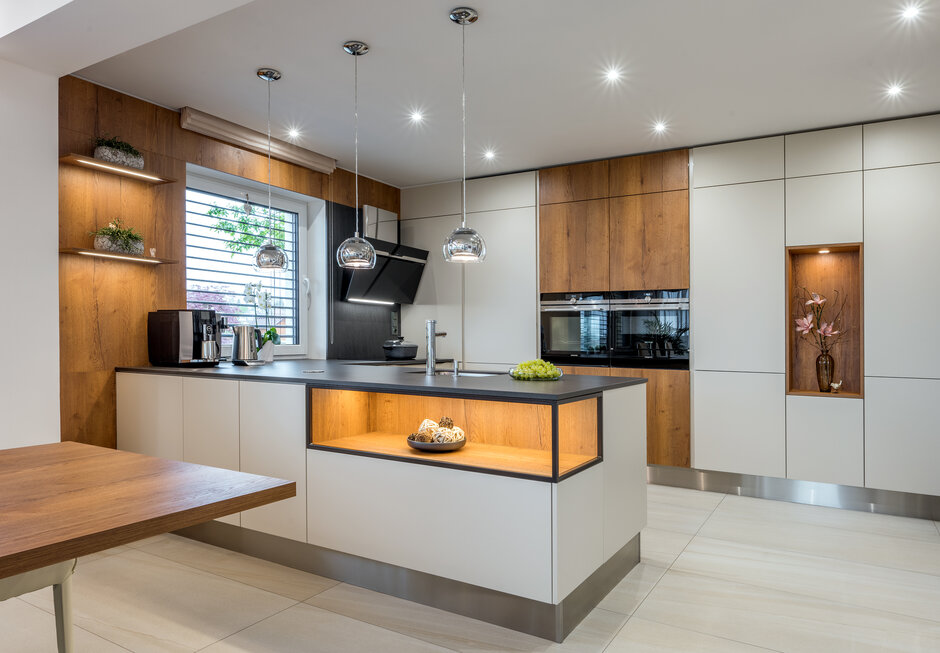 TREND
Champagne Evermatt | Dub Cognac
Be inspired by the largest photo gallery of Sykora kitchens and furniture
Choose a kitchen according to your taste and favourite style. We follow the latest trends for you.
VIEW ALL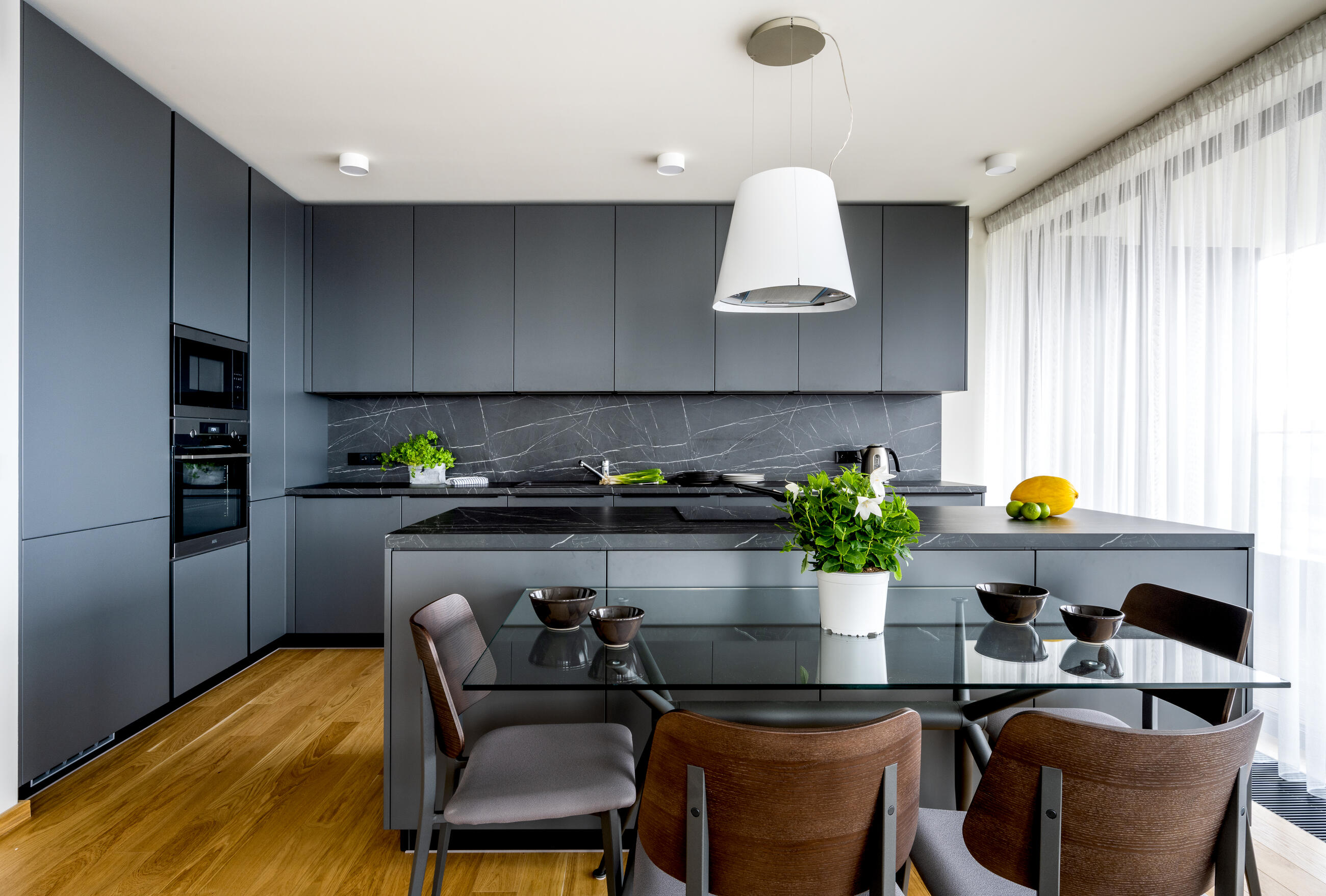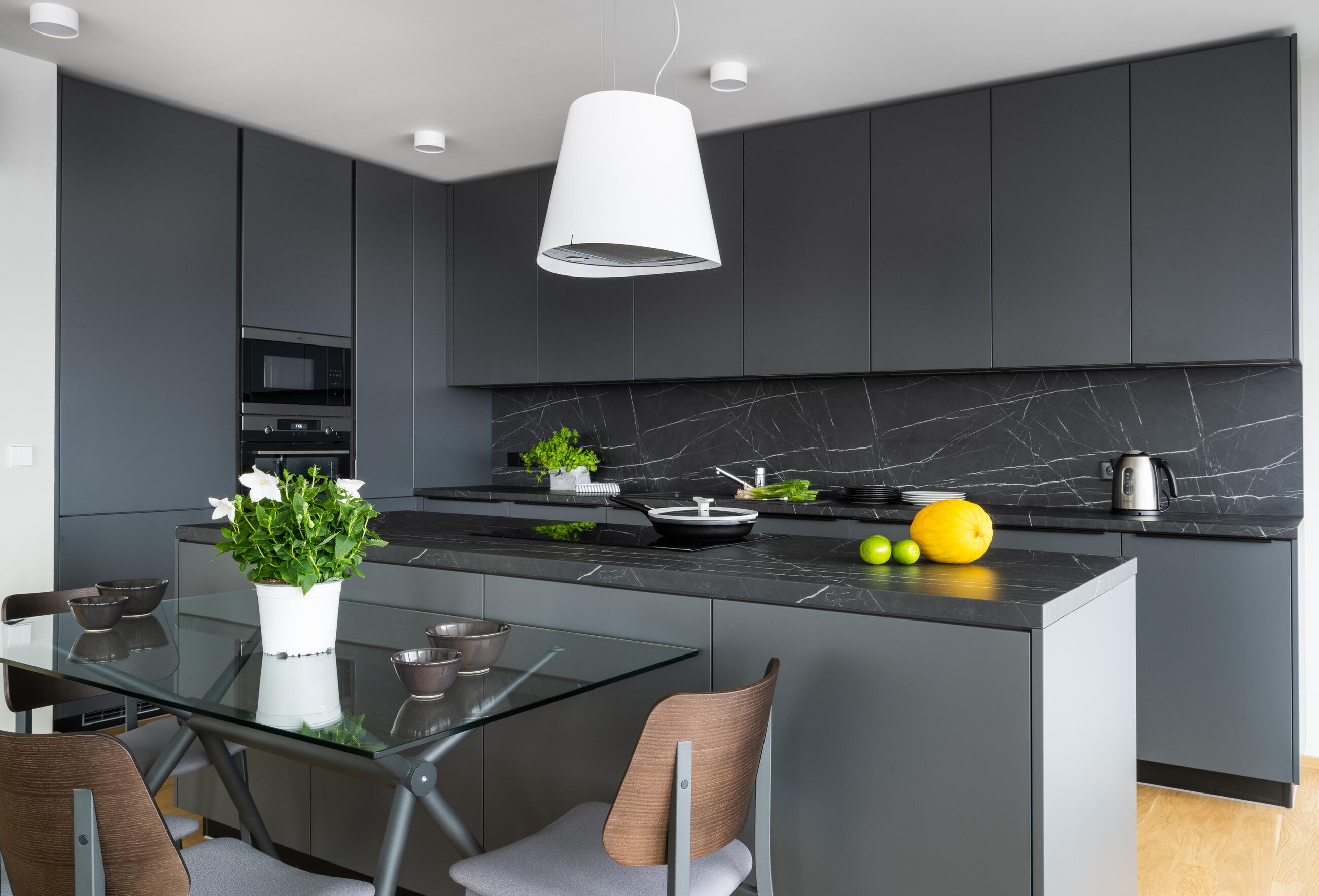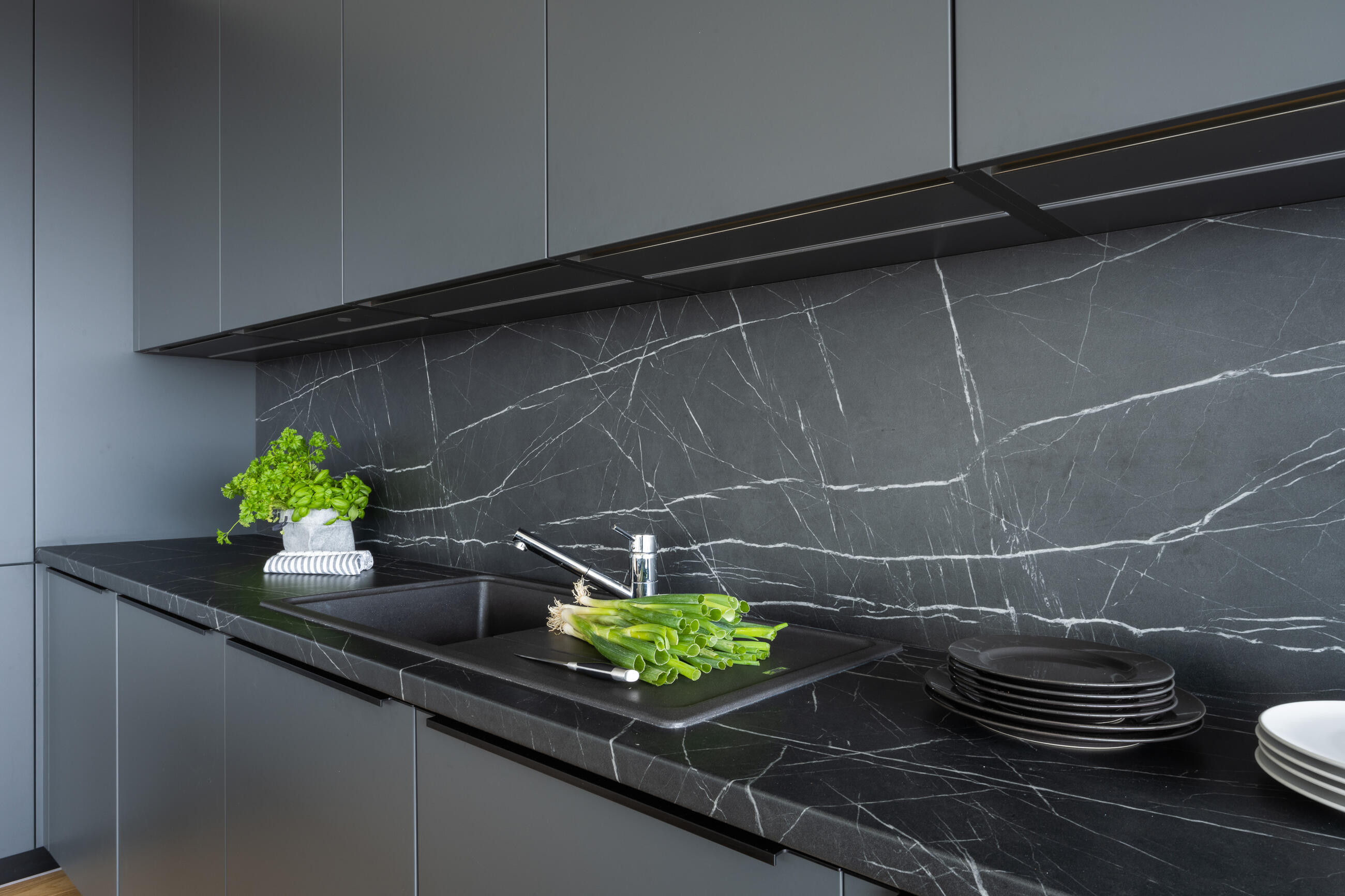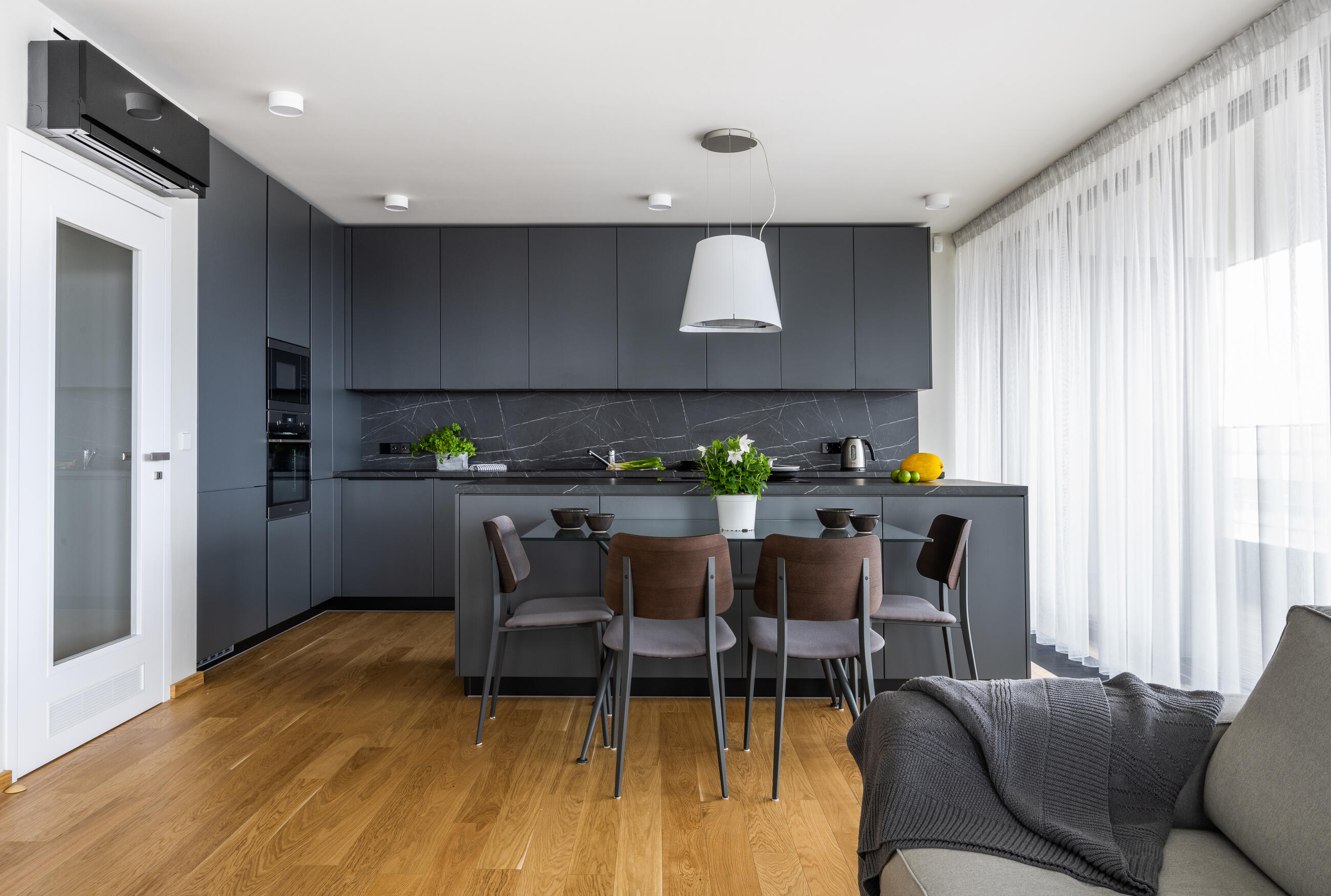 Our latest real kitchens

Evermatt Anthracite & Pietra Dark
Our apartment is our world. Everything here should work for us and to our liking. From the first glance in the morning to the final touch in the evening - home should be beautiful and pleasant. The high-end interior we present to you today is just that. Meticulously detailed to meet every wish of its owners. It has been fully equipped with furniture from Sykora. Not just in the kitchen but in every corner.
VIEW ALL
We can create a kitchen design for you too
Please provide your contact details, we will get back to you with further information.