You may like
Our top selection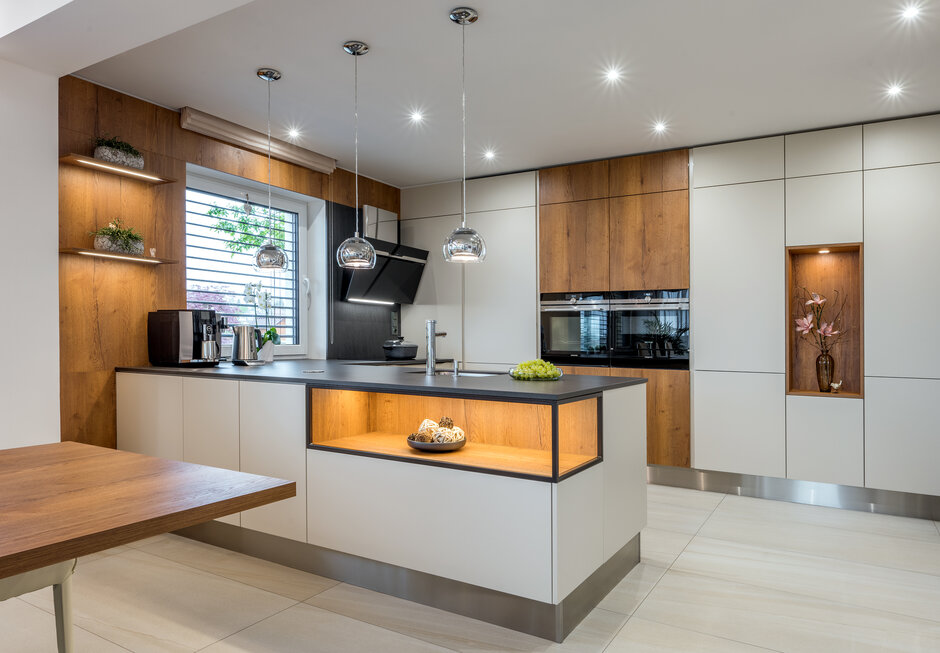 TREND
Champagne Evermatt | Dub Cognac
Be inspired by the largest photo gallery of Sykora kitchens and furniture
Choose a kitchen according to your taste and favourite style. We follow the latest trends for you.
VIEW ALL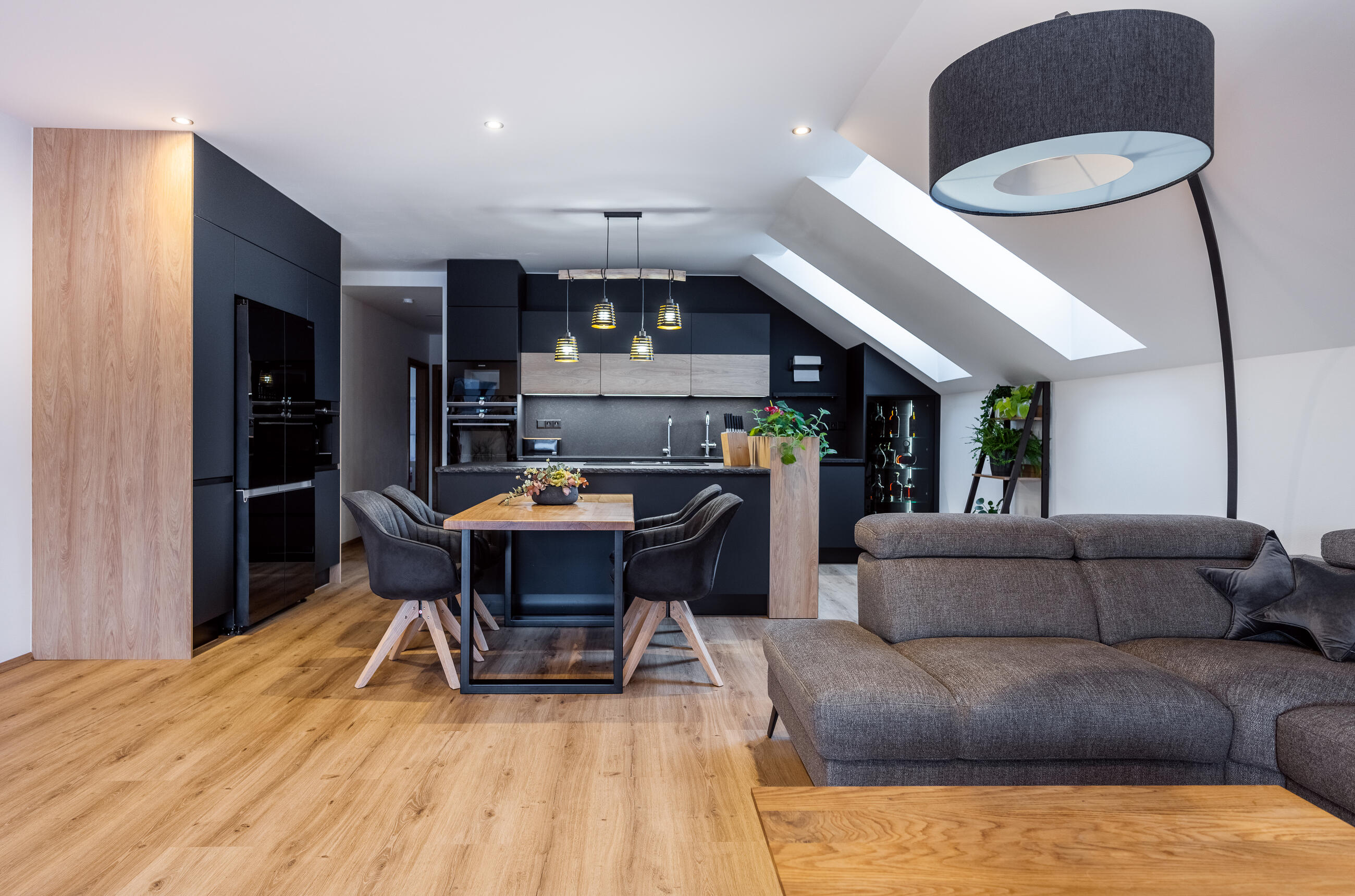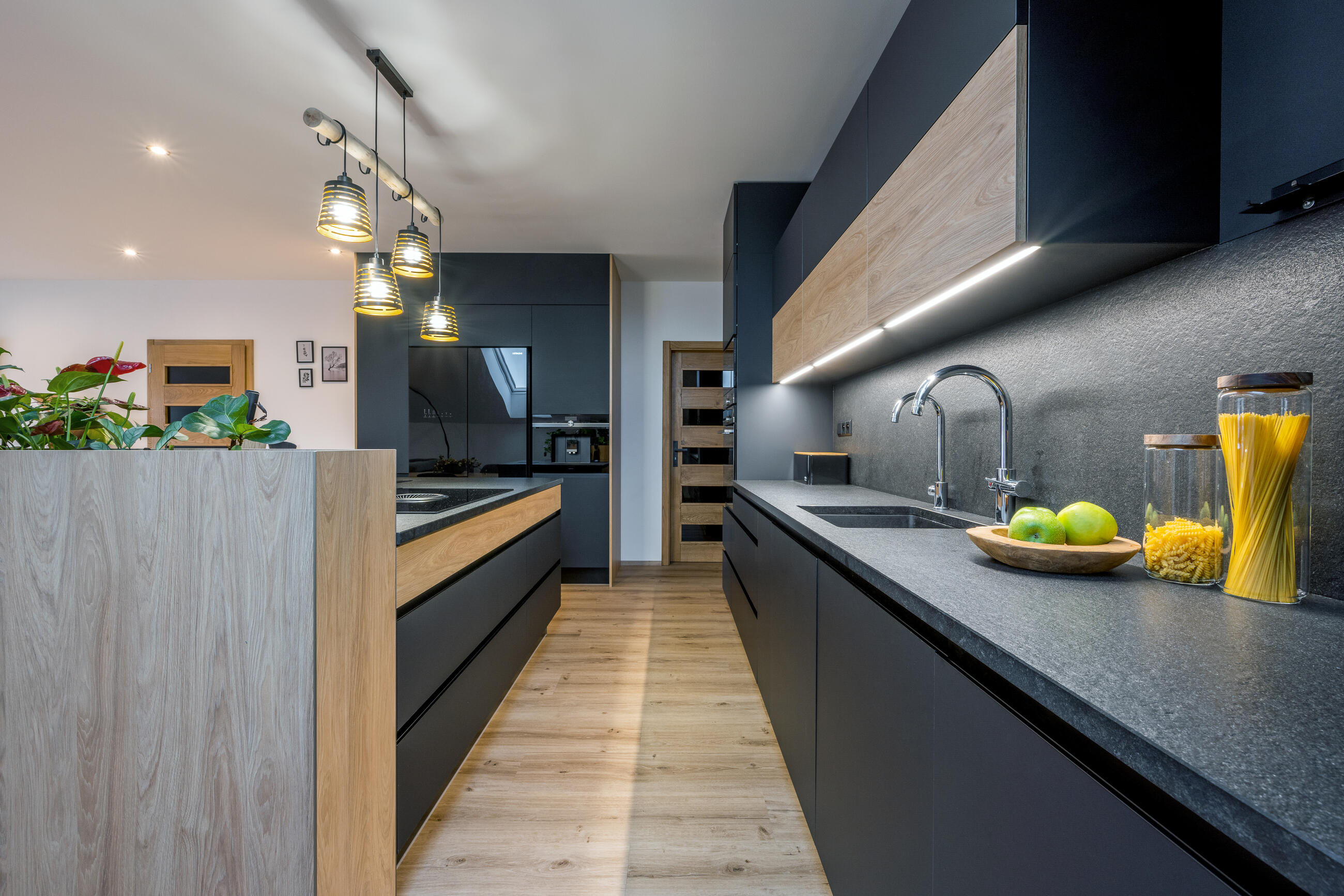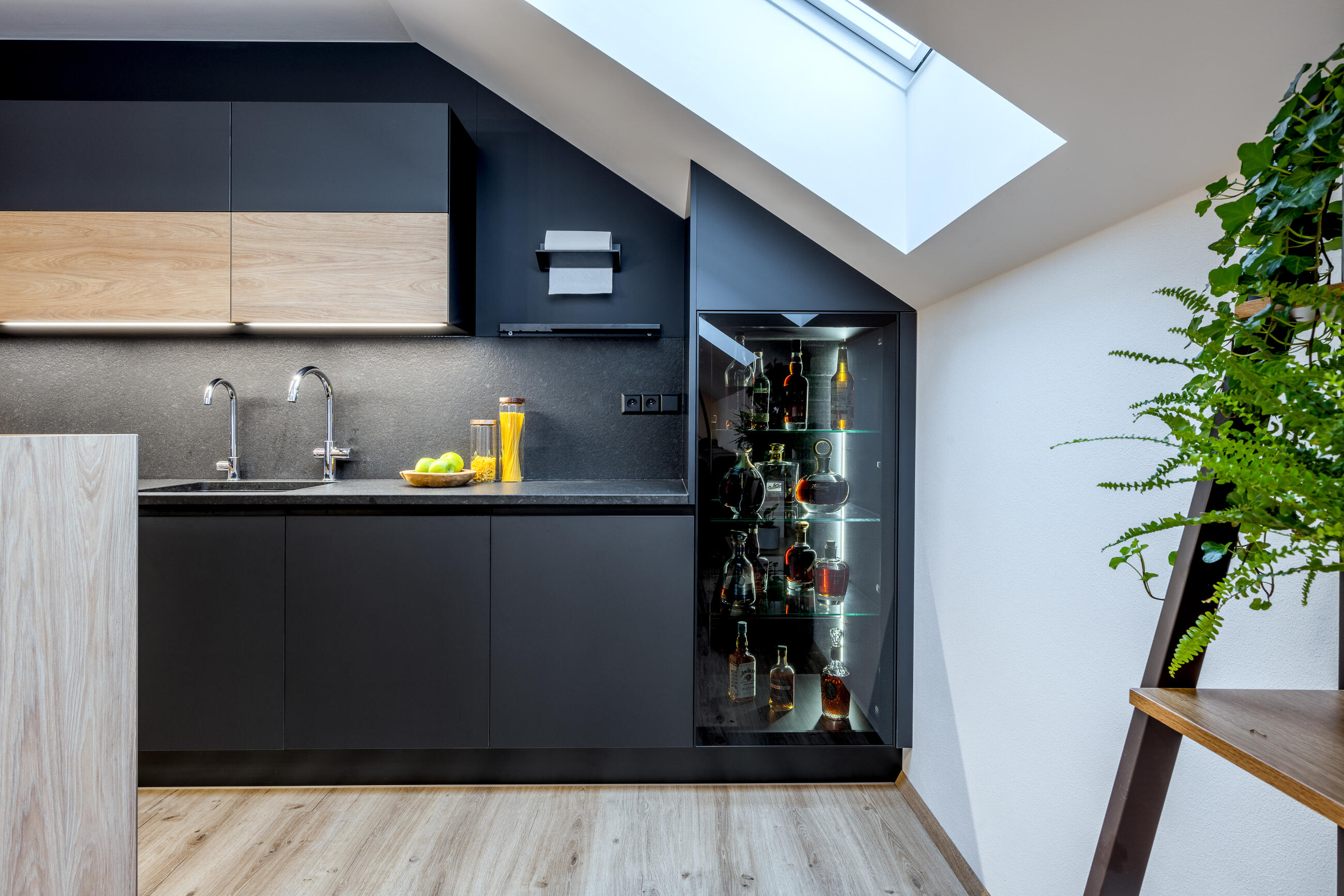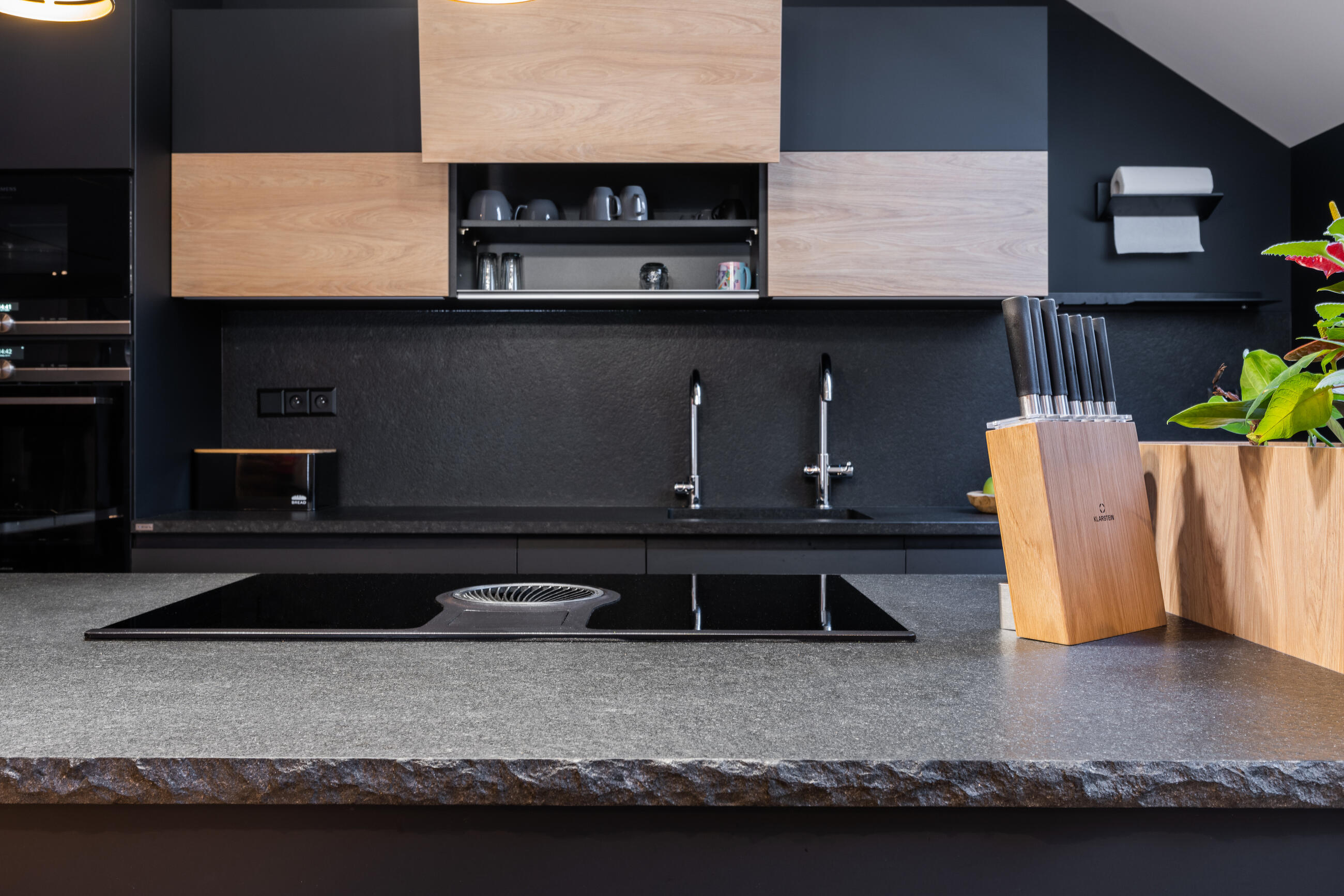 Our latest real kitchens

Xtreme Black Matt | Natural Oak
Modern, charismatic design underlined by a granite worktop. There is also a lot of exceptional storage space in the detailed set-up. The best design always has a solid foundation.
BROWSE
We can create a kitchen design for you too
Please provide your contact details, we will get back to you with further information.