You may like
Our top selection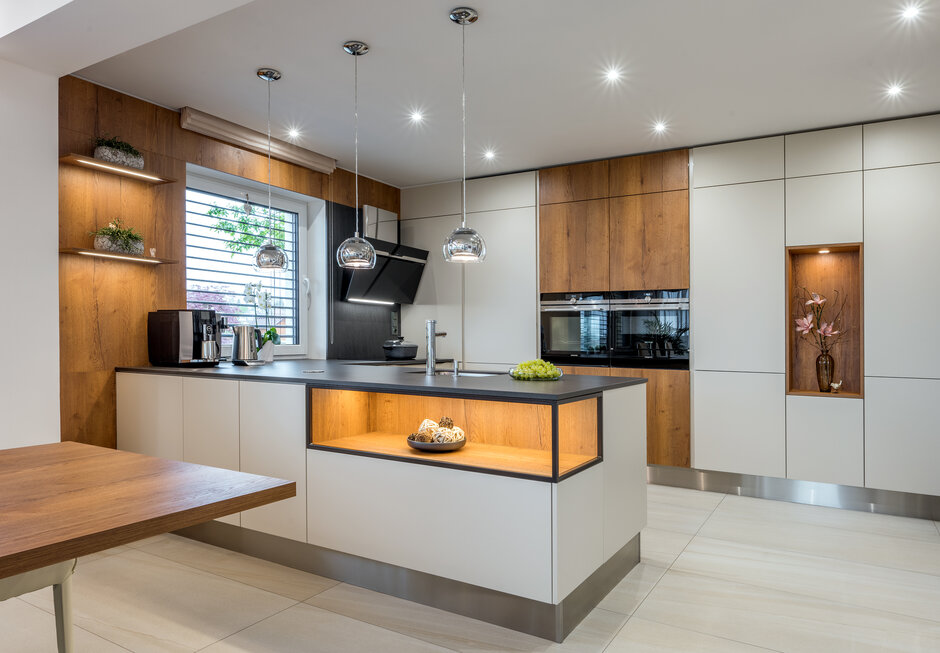 TREND
Champagne Evermatt | Dub Cognac
Be inspired by the largest photo gallery of Sykora kitchens and furniture
Choose a kitchen according to your taste and favourite style. We follow the latest trends for you.
VIEW ALL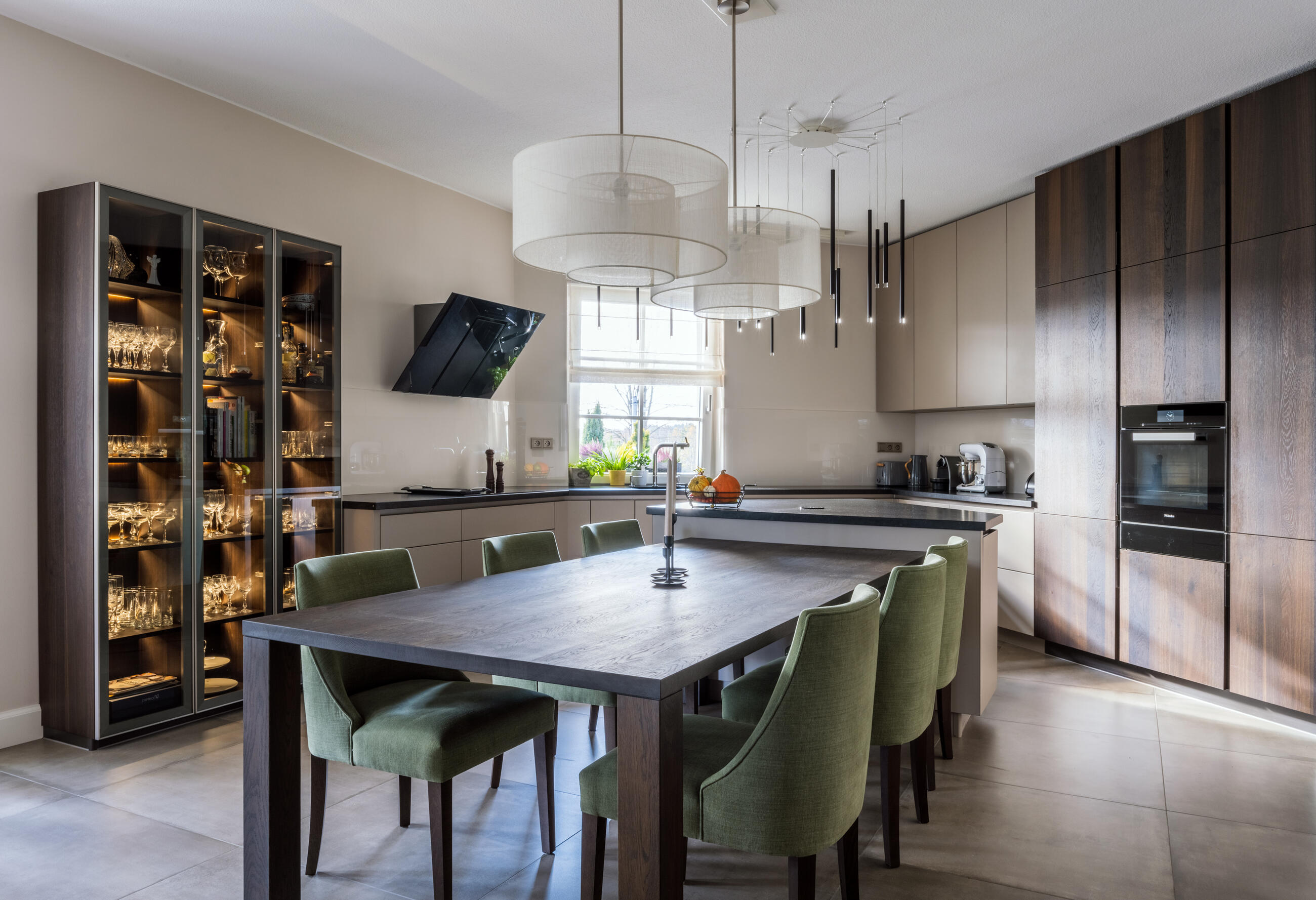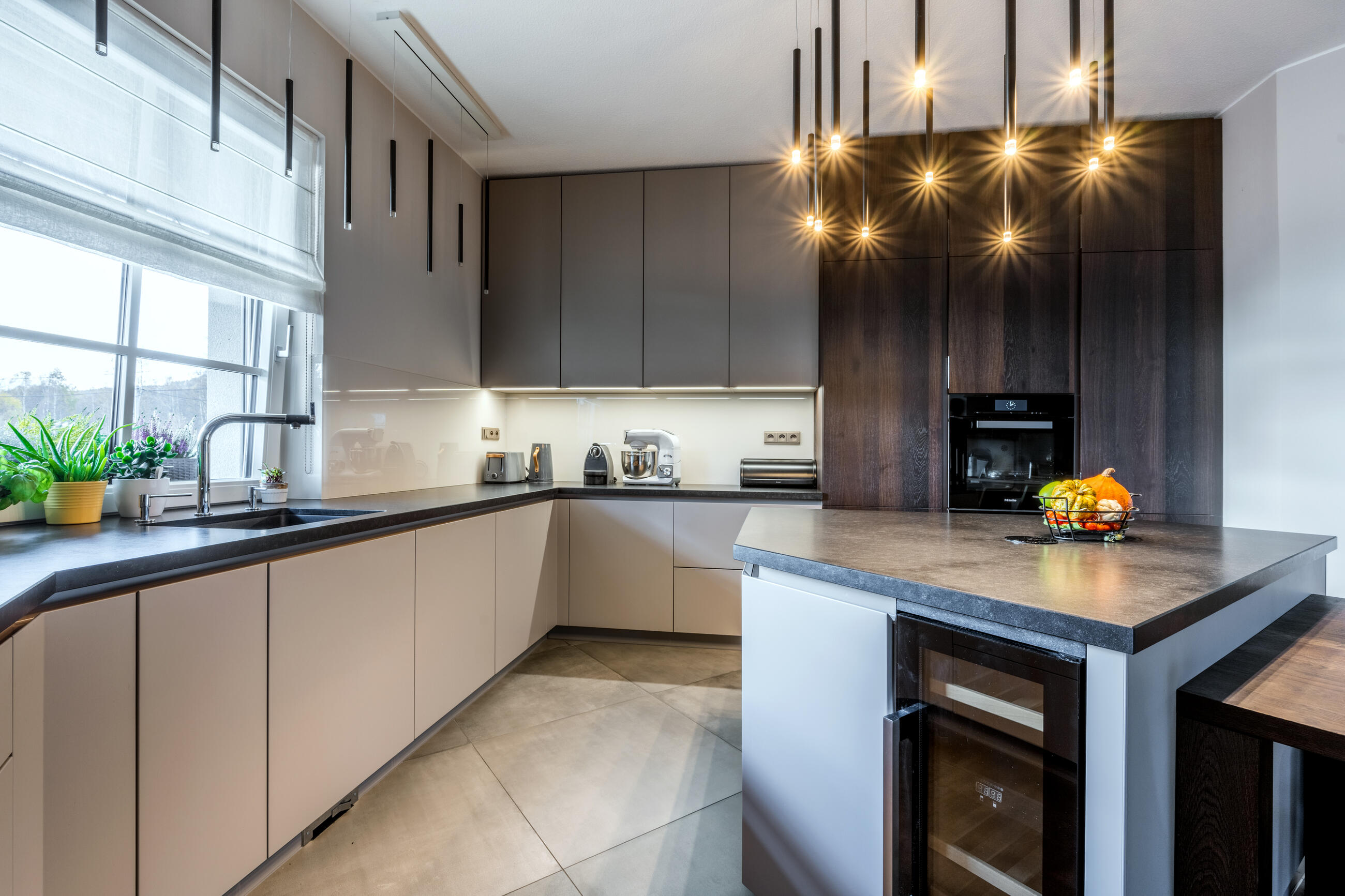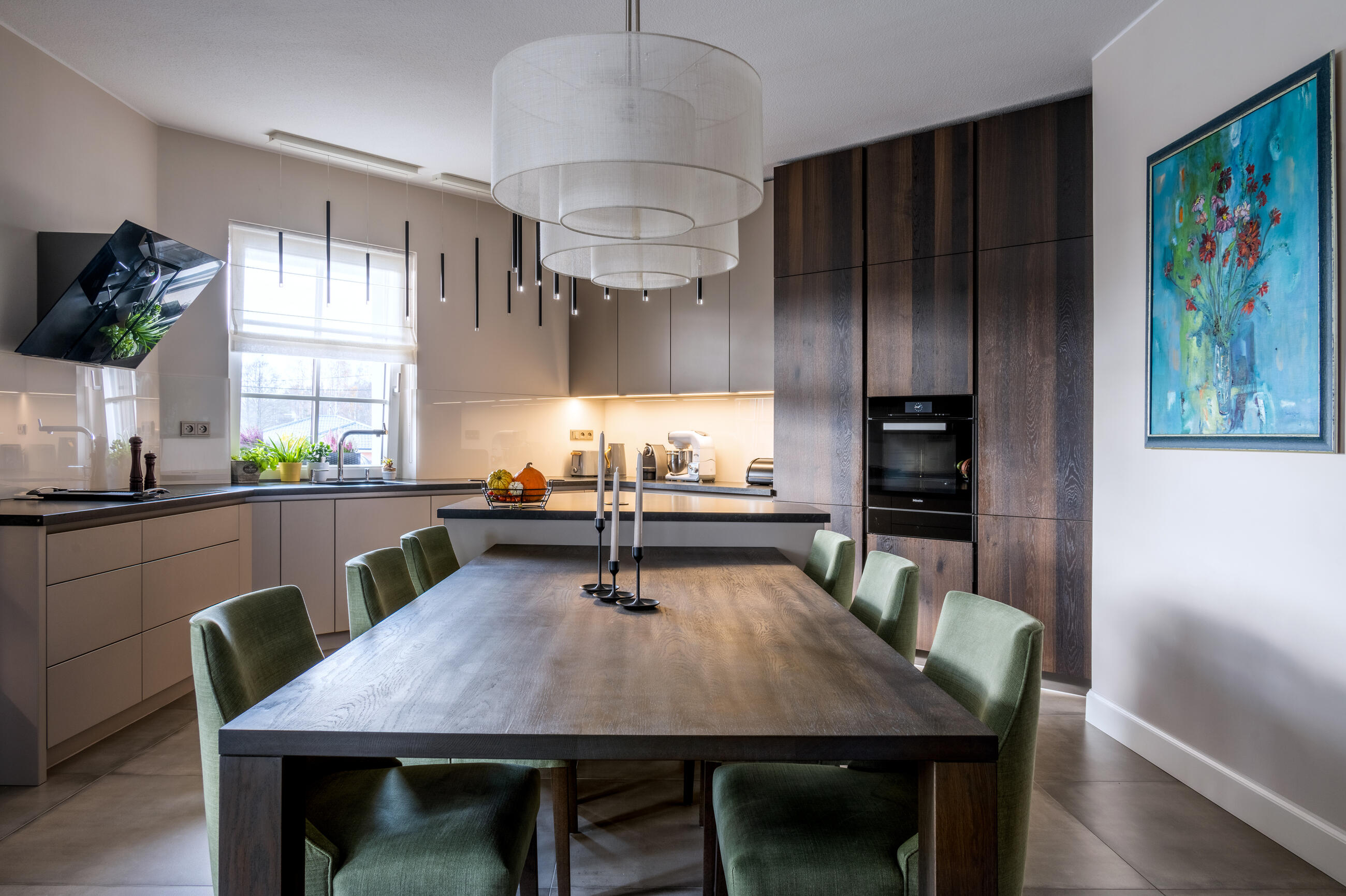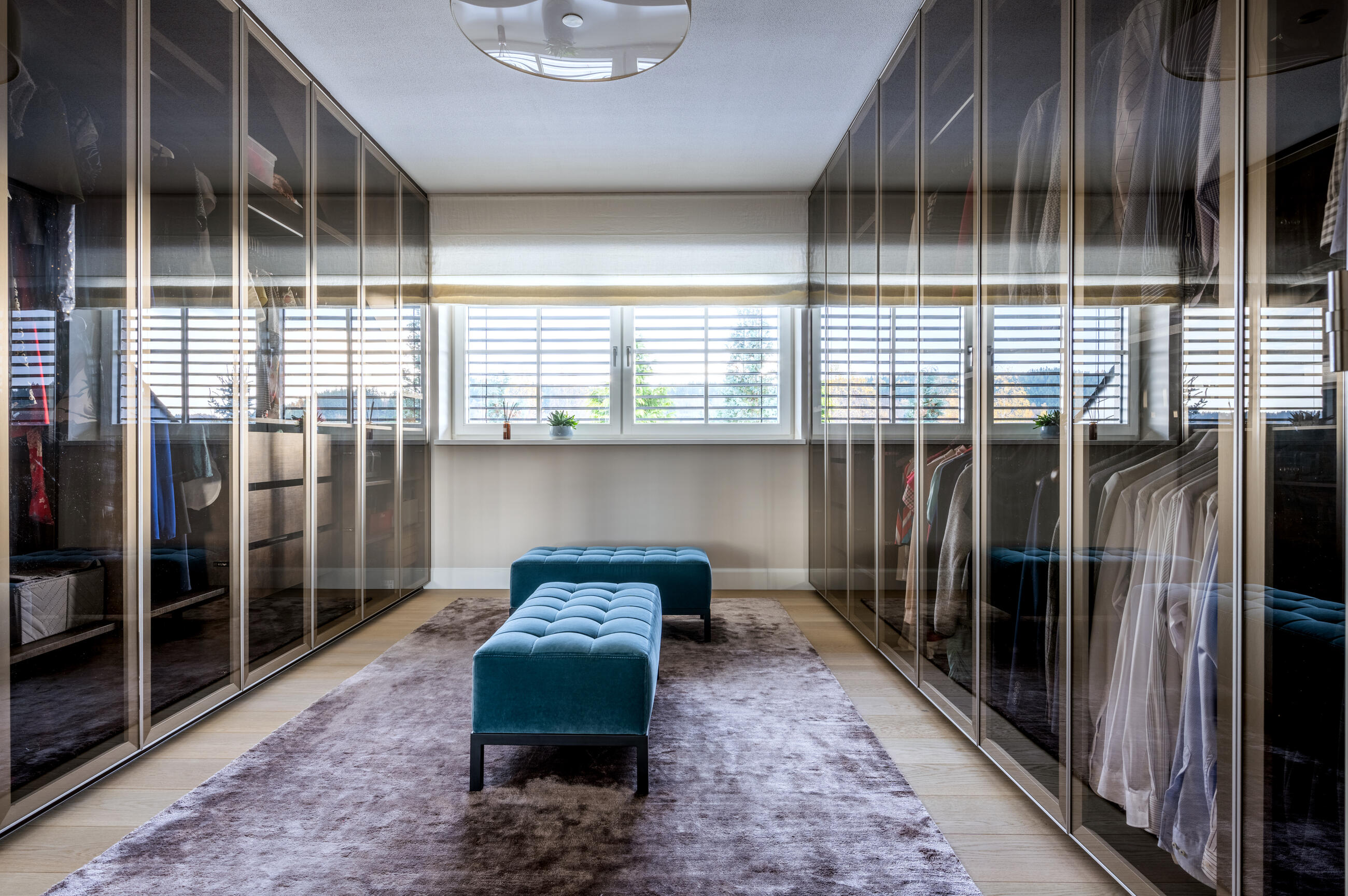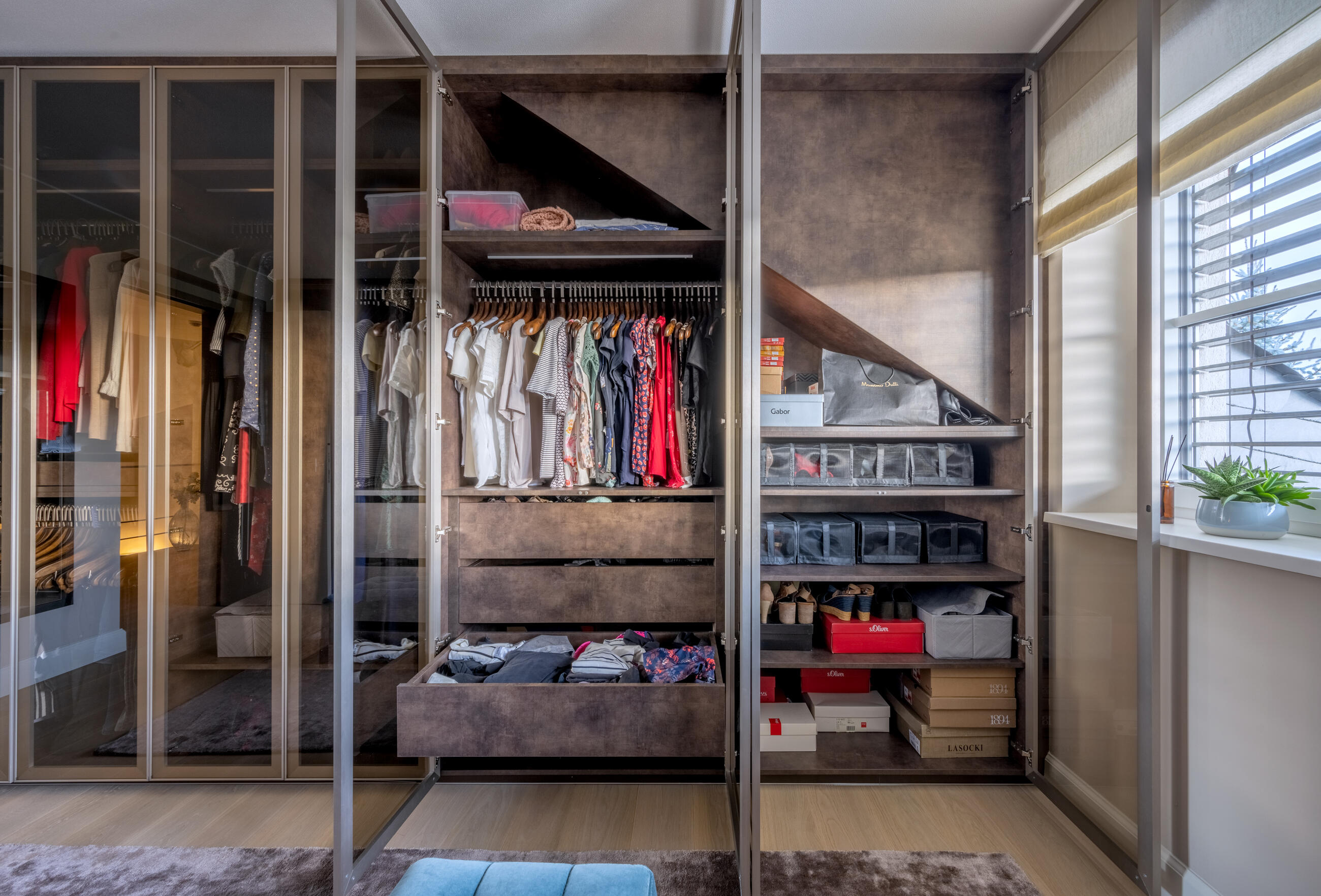 Our latest real kitchens

Exclusive Evermatt Grey & Smoked Oak
It took almost quarter of a century before the owners decided for reconstruction. When the next 18 years will pass, we believe that this set will still be as modern and fresh as it is today. We believe that even after all these years, it will still be as good as new thanks to its sophisticated design and premium, timeless materials.
VIEW ALL
We can create a kitchen design for you too
Please provide your contact details, we will get back to you with further information.